I'm no longer taking cold medicine, I won a free architecture tour of New York City through a Facebook contest, and this weekend is Easter which will be filled with family and delicious food. It's a good week all around! Here's what I'm loving:
Where I'm Brunchin': I love The Meatball Shop for their meatball smash sandwich and a nice glass of Moscato (or milk…whichever I'm in the mood for!), but last weekend I ventured to their Upper East Side location with my friend, Rebecca, for brunch. This was my first brunch experience at TMS, and I didn't know what to expect. Meatballs on biscuits and gravy? Meatballs on a bacon, egg, and cheese sandwich? Meatballs on Eggs Benedict? It all sounded like straight up madness to me, but it actually turned out to be quite delicious!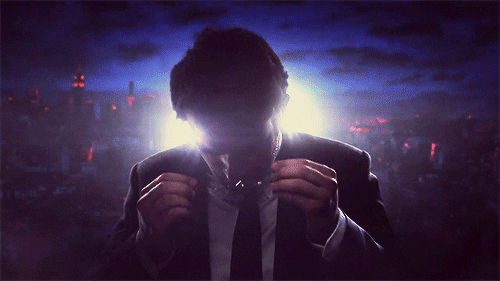 What I'm Binge Watching: Daredevil Season 2 was great! I finished it in about four days. I wasn't a huge fan of the Elektra plot line (She's no Jennifer Garner!), but I enjoyed the Punisher's storyline. If you have a Netflix subscription, I definitely recommend checking out the first two seasons.
What I Have A Love/Hate Relationship With: It's that time of year again – Girl Scout cookie season! Of course, I was good this year and only purchased one box of Samoas and one box of Thin Mints from a colleague's daughter, but then my boyfriend came home with his own Girl Scout purchases. Now, we have more than we should eat by ourselves without going into a sugar coma can handle! Is anyone else in this same predicament?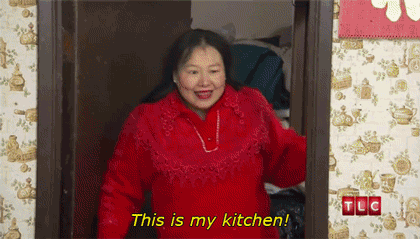 What I'm Reading: I can see how The Life-Changing Magic of Tidying Up is well…life changing. Author Marie Kondo basically instructs readers to go through all of their belongings and toss out the items that don't bring joy. The goal is to be left surrounded by things that make you happy and fewer possessions. She even suggests recycling her own book if it doesn't give you the warm and fuzzies! The book is no joke but it's perfect for a New Yorker and recovering hoarder such as myself!
Who I'm Hanging Out With: Karena & Katrina from Tone It Up! The girls were in town from California to launch their new clothing line at Bandier. They hosted a Meet & Greet that included a DJ, bubbly, and Perfect Fit snacks at Bandier's Fifth Avenue location. I'll post a more detailed recap with photos in the next few days.
Have a lovely weekend!
Stay fit and fabulous,
A
If you enjoy what you read, check out my social media pages (links in the top right corner) for more adventures!