TGIF, everyone!
What I'm Freaking Out Over: As of Monday, I have artwork hanging in the Metropolitan Museum of Art…like, basically across the hall from Monet and van Gogh! Can you believe it?! A more detailed post will be published soon, but in the meantime check it out below!
What's Draining My Bank Account: Nashville beauty, Brittany Fusion, is having a 12 day sale on her super adorable (and fashionable!) notecards, planners, greeting cards, and more! I stocked up on items for the New Year!
What I'm Stuffing My Face With: Nick and I made peanut butter blossom cookies earlier this week. Okay, okay – we "semi-homemade" them with pre-made cookie dough, but they are still amazing!
What's on My TV: I'm binge watching all of the Star Wars movies this week before seeing Star Wars: The Force Awakens on Tuesday at AMC W84th Street. The theater has recliners!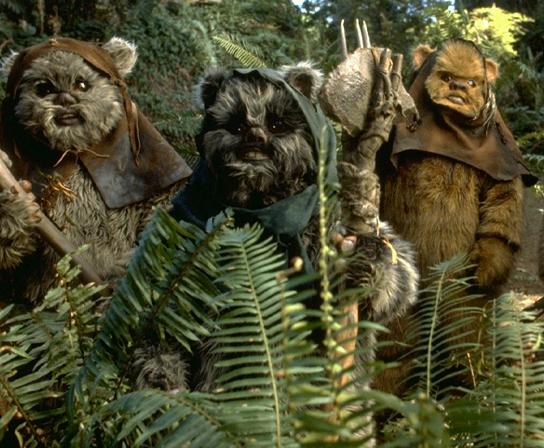 What's My Poison?: I'm loving Crystal Light's "On The Go" packets. If you are terrible at getting all of your ounces of water in each day, these are for you! They are so flavorful, I actually only need half a packet for my water bottle.
What are you loving this week? Link your Friday Favs in the comments below!
Stay fit and fabulous,
A
If you enjoy what you read, check out my social media pages (links in the top right corner) for more adventures!